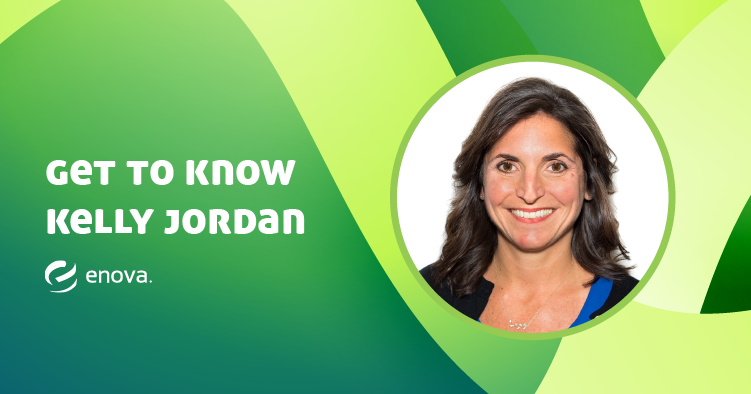 Today we interview Kelly Jordan, who was recently promoted to Vice President of Global Marketing and a member of the Enova Executive Team. 
Q: Congrats on your new role, Kelly! Let's take it back a few years; why did you choose Enova?
A: Cultural fit has always been a key driver of my career decisions. ...