See What It's Like Inside Enova
Work someplace awesome.
Through our community involvement, values and our commitment to making Enova an awesome place to work, we maintain an environment of inclusion and a culture where people can thrive. We provide our team members with the tools and resources necessary to grow as professionals — and as individuals. Our environment, our teams, our perks and our benefits help create a culture in which people can be their best.
Careers
Internships
What Can You Do at Enova?
What Can You Do at Enova?
Advance Your Career
We have a dedicated training team focused on giving you the tools you need to succeed within your department, within the company and in your career. The focus starts day one with a robust onboarding program and continues throughout your career at Enova.
See the Benefits
Full-time employees receive medical, dental and vision benefits; matching 401(k); PTO; commuter benefits; flexible spending accounts for health care and dependent daycare; and more!
Be Recognized
There's plenty of room for both lateral and upward movement here at Enova. We're always interested in promoting from within, and we keep a lookout for top talent who are ready to advance.
Get Your Perks
Full-time employees can receive tuition reimbursement, one-month paid sabbatical after four years, discounted massages, manicures and other perks.
Give Back
We work throughout the year to partner with local charities and assist our neighbors in need. We also offer a charitable match program — allowing team members to double their impact when they donate money to charity.
Have Fun
We like challenges here; maybe that's why we have so many games, competitions and outings. There are a number of ways you can scratch your competitive itch and have fun!
Dan Kirsche, Head of Software Engineering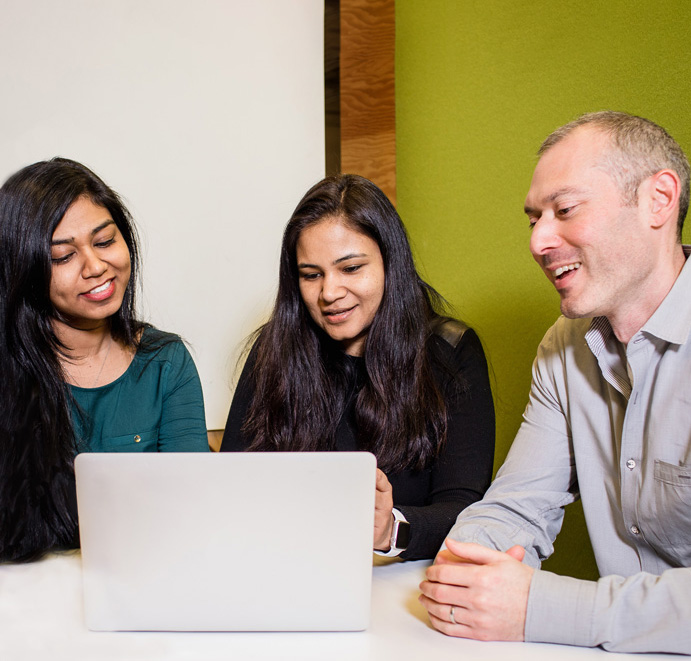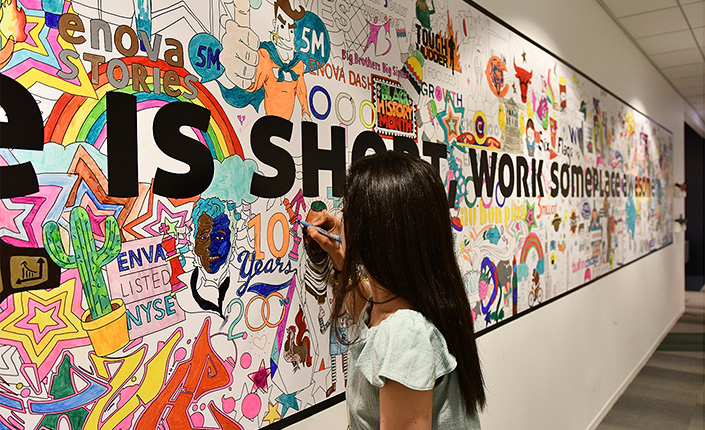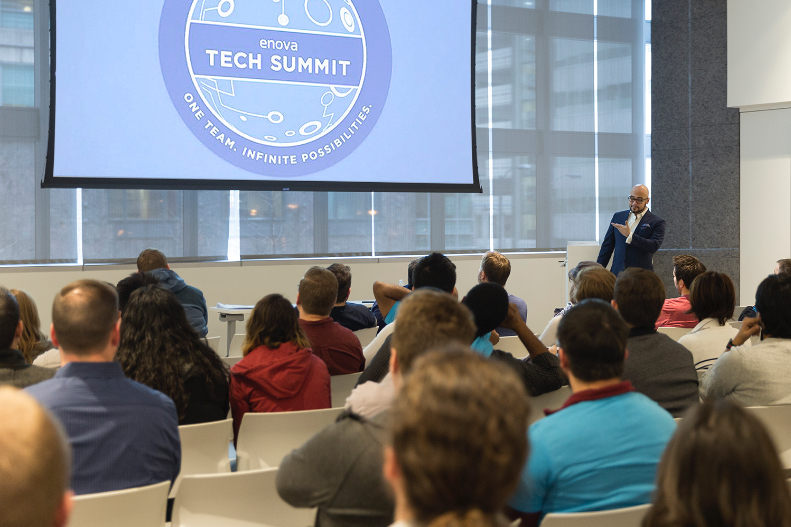 Strengthening the Spirit of Innovation
Enova works on the cutting edge of technology and analytics, and we're proud to push that edge forward by sponsoring and attending regular technology conferences and speaking events. We work to foster Chicago's tech and analytics community through informal meetups and hack nights, and we believe in embracing diversity to create a community of equals.
We don't have a secret to our success.
We have five.
Customer First
We listen to our customers' needs and create products that solve real problems. We deliver beyond expectations, treating our customers the way we want to be treated.
Best Answer Wins
We believe innovative ideas and solutions can come from anywhere. That's why we make sure the best answer wins — no matter who it's coming from.
Operate as an Owner
The entrepreneurial spirit runs strong at Enova. We encourage team members to think big and move fast and use resources like they're their own.
Accountable for Results
We're a data-driven company, and we use that data to add value and create results. We set our expectations high and do what we say we are going to do.
Top Talent and Teamwork
Enova is a place for the best and brightest, from all walks of life and parts of the world. We work in small, focused teams that encourage diversity of thought.
Feel Welcomed at Work
Learn why your unique perspectives are always encouraged here — and how we make Enova an awesome place to work for all.
Learn More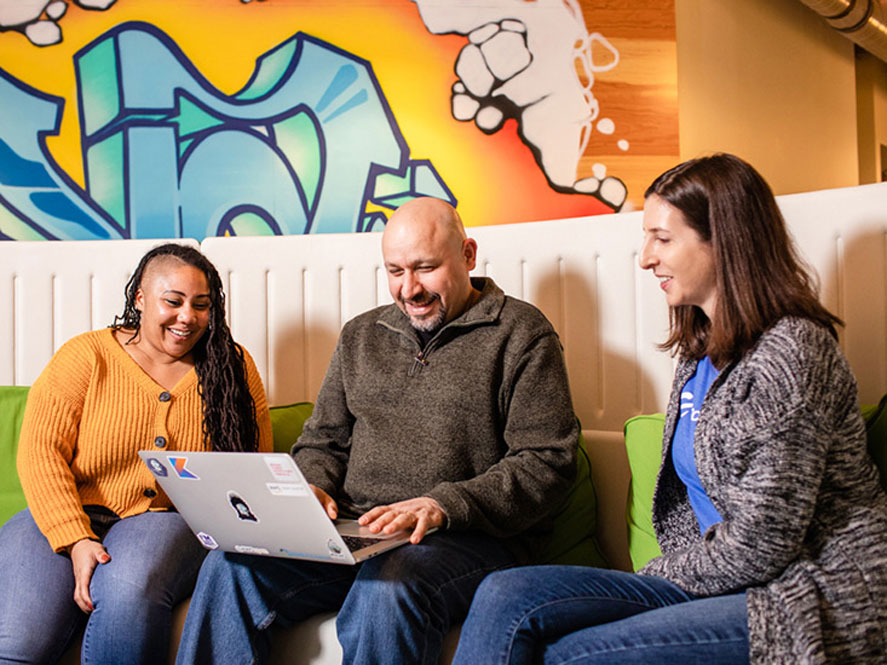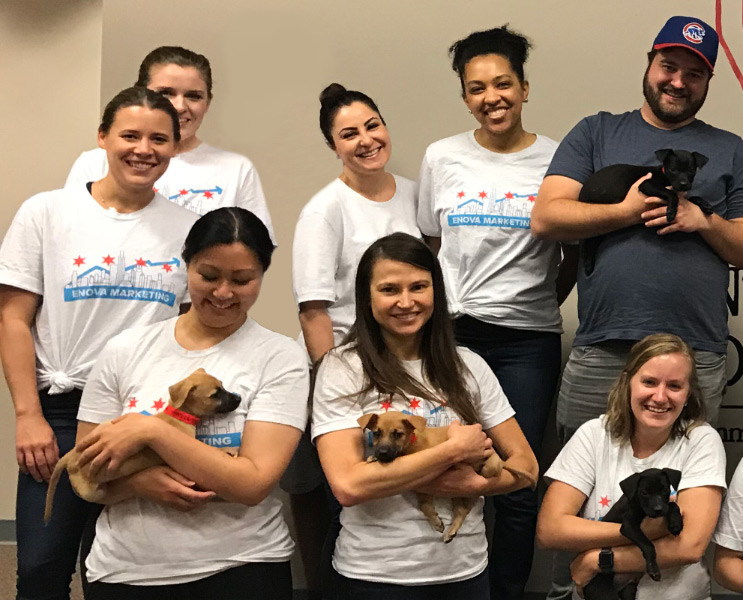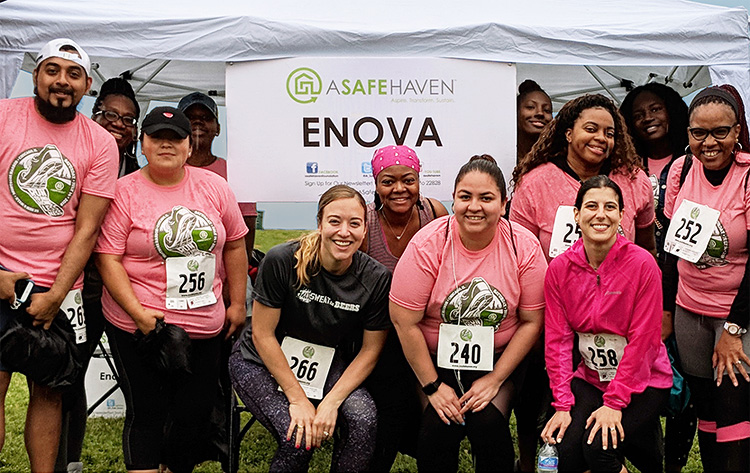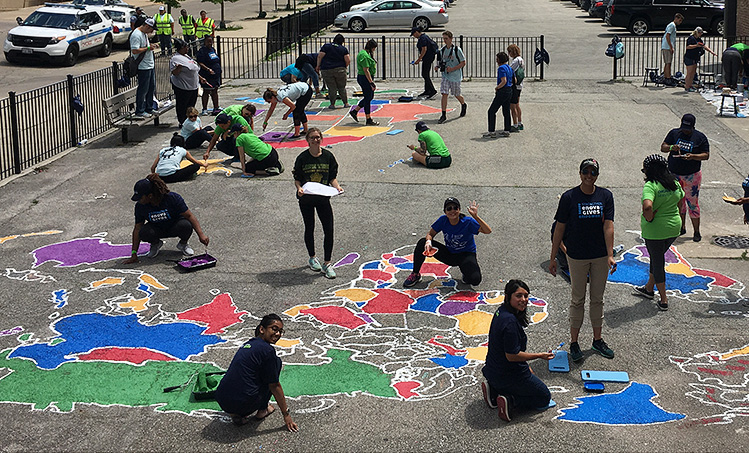 Enova is committed to charitable giving, community development and maximizing the power of its diverse workforce.
Learn More