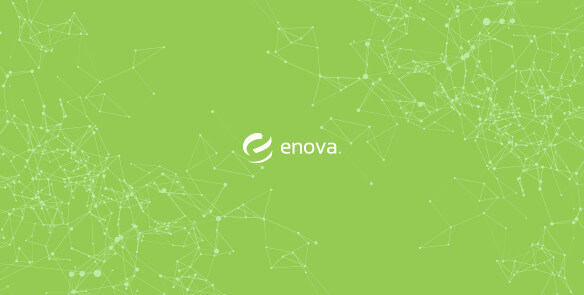 By: Kara Fasone, Talent Developer
Slowly but surely, the holidays are approaching. Actually, it feels a little more like they're barreling toward us at full speed.
When I think holidays, I also think: family, food, togetherness, and helping those less fortunate than I am. And although each of these things are still very important to ...