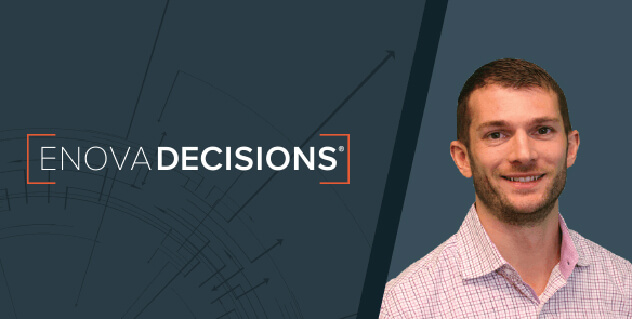 By: Anne Perkins, Marketing Lead for Enova Decisions
We're proud to feature Enova Decisions over the next couple of weeks here on the Enova blog. To give you an inside look at this real-time analytics service, we talked to Sean Naismith, Head of Analytics Services at Enova.
What is Enova Decisions All About?
Enova ...