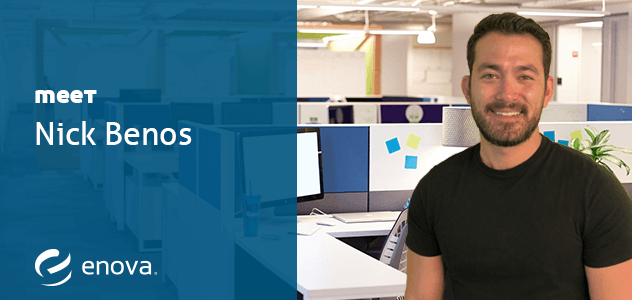 We sat down with Nick Benos, Security Engineering Team Lead, to learn more about his team and leadership style.
What is your leadership style/philosophy?
I've taken what I've experienced myself with past management and adapted that to my style. You learn from the bad and take from the good. I love giving my team the ...