Company
Based in the U.S., we use technology to develop financial products for hardworking people across the globe.
Learn More
Brands & Services
Enova rapidly evaluates new data sources to provide consumers the right amount of credit, just the way they need it.
Learn More
Careers
Interested in working with the best and brightest? Enova may be the perfect fit for you!
Find a Job
What's happening now at Enova?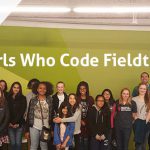 By: Nicole Frapolly, Manager of Data Services, and Parul Schroff, Lead Software Engineer This past month, Enova's corporate office was ...
Get the Full Story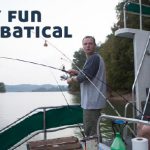 By: Andrew Dyminskiy, Senior IT Manager For the next installment of our Enova Sabbatical series, we hear from Andrew Dyminskiy, Senior IT ...
Get the Full Story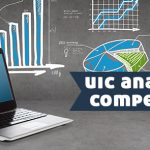 By: Vinod Cheriyan, Senior Data Scientist On March 18, Enova sponsored and ran the second annual CRIM Student Analytics Challenge, hosted ...
Get the Full Story