Company
Based in the U.S., we use technology to develop financial products for hardworking people across the globe.
Learn More
Brands & Services
Enova rapidly evaluates new data sources to provide consumers the right amount of credit, just the way they need it.
Learn More
Careers
Interested in working with the best and brightest? Enova may be the perfect fit for you!
Find a Job
What's happening now at Enova?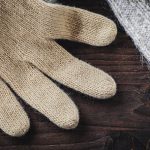 By: Kaitlin Arntz, Communications Associate Giving back to the communities in which we operate and work is a core component ...
Get the Full Story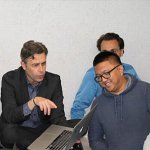 By: Kaitlin Arntz, Public Relations Associate Recently, Enova launched a new Innovation Blog, dedicated to showcasing our work and giving back ...
Get the Full Story
By Cassie Chico, Sr. Corporate Recruiter On December 8, Enova will host a data analytics Meet-up — dubbed the "Data ...
Get the Full Story