Company
Based in the U.S., we use technology to develop financial products for hardworking people across the globe.
Learn More
Brands & Services
Enova rapidly evaluates new data sources to provide consumers the right amount of credit, just the way they need it.
Learn More
Careers
Interested in working with the best and brightest? Enova may be the perfect fit for you!
Find a Job
What's happening now at Enova?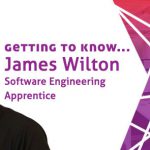 By: James Wilton, Software Engineering Apprentice How did you get involved with Software Engineering? My father worked for Packard Bell ...
Get the Full Story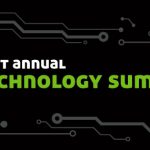 By: John Higginson, CTO Think back just four years ago… mobile payments, paying with your smartphone or watch, was not ...
Get the Full Story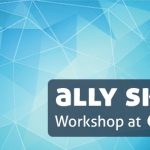 By: Alison Stanton, Chief Problem Solver, Stanton Ventures As a programmer and a woman in tech, I am aware of ...
Get the Full Story