Charitable Match Program
Full-time Enova employees can double their impact when they make contributions to their favorite charities. When they give, we give. Dollar for dollar, the Enova Gives program matches employees' cash donations to charity up to $250 per person every year.
Volunteer Day
Enova employees get paid to give back. We know our team members have busy schedules, so we try to make it as easy as possible for them to take the time to help others. That's why every full-time employee gets one day of paid volunteer time each year.
Guidelines for Giving
We support a variety of causes, but particularly we invest in organizations that:
Are dedicated to strengthening and broadening access to quality education
Improve the lives of children and young adults in need
Provide access to high-quality financial literacy programs
Explore the ways we give.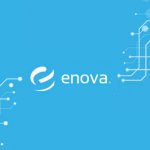 By: Ashley Fister, Corporate Recruiter I often think of the mentors I've been fortunate to learn from and am overwhelmed ...
Get the Full Story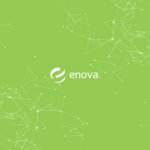 By: Kara Fasone, Talent Developer Slowly but surely, the holidays are approaching. Actually, it feels a little more like they're ...
Get the Full Story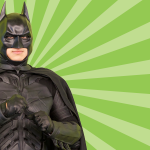 By: Kaitlin Lowey, Communication Sr. Associate As part of its charitable efforts, today Enova is spotlighting team member Andy Tan ...
Get the Full Story
Serve the community with us.