Charitable Match Program
Full-time Enova employees can double their impact when they make contributions to their favorite charities. When they give, we give. Dollar for dollar, the Enova Gives program matches employees' cash donations to charity up to $250 per person every year.
Volunteer Day
Enova employees get paid to give back. We know our team members have busy schedules, so we try to make it as easy as possible for them to take the time to help others. That's why every full-time employee gets one day of paid volunteer time each year.
Guidelines for Giving
We support a variety of causes, but particularly we invest in organizations that:
Are dedicated to strengthening and broadening access to quality education
Improve the lives of children and young adults in need
Provide access to high-quality financial literacy programs
Explore the ways we give.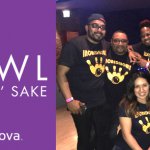 By: Kaitlin Arntz, Public Relations Senior Associate It's been four years since we bowled our first strike for nonprofit partner ...
Get the Full Story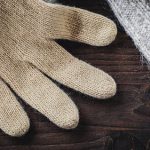 By: Kaitlin Arntz, Communications Associate Giving back to the communities in which we operate and work is a core component ...
Get the Full Story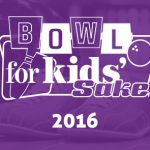 By: Akshay Ekkundi, U.S. Product Manager On the 28th of April, Enova got together with the Big Brothers and Big ...
Get the Full Story
Serve the community with us.