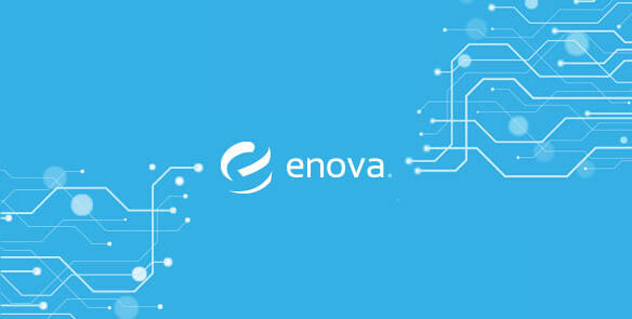 By: Eric Brooke, manager, software engineering
There are many categories of engineers that are responsible for the software creation process.  Here at Enova we have four:
Mobile Engineer Software Engineer Test Engineer UI Engineer
The roles are different, but they are equally valuable to fulfilling Enova's mission. It's important too that each  provide different perspectives ...