Join a Team Where Your Work Matters
Want to work someplace where you have the opportunity to move fast and make a difference from your very first day? Where your teammates are the smartest people you know? Where you can advance your career with the support of people in the top of your field? If you answered yes, take a look — Enova might be the place for you.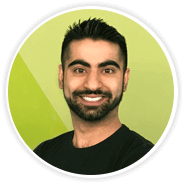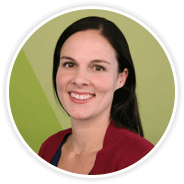 What Makes Enova Different
These days, everyone's got a stocked kitchen and gym discounts — and so do we — but what if your perks were part of the job itself?
The Best and Brightest
We aren't happy with average — we want team members who sparkle with ingenuity and drive. And if that's you, what could be better than working with people as talented as you are?
Lived Values
Our company values aren't empty words — when we say that the best answer wins or that every team member is empowered to operate as an owner, we mean it.
Have Fun!
What good's an office full of cool people if you never have a chance to meet anyone? From playing pingpong in the game room to enjoying an outing with your department, you'll have plenty of opportunities to get to know your teammates.