Enova Insider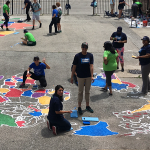 By: Kaitlin Lowey, Public Relations Sr. Associate On June 24, 33 Enova team members joined 5,000 Chicagoans for Chicago Cares' ...
Get the Full Story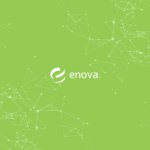 By: Caitlin Morisse, Lead People Resources Business Partner Three and a half years ago I made one of the biggest ...
Get the Full Story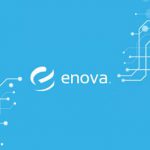 By: Eric Brooke, manager, software engineering There are many categories of engineers that are responsible for the software creation process. ...
Get the Full Story
Awards and Recognitions