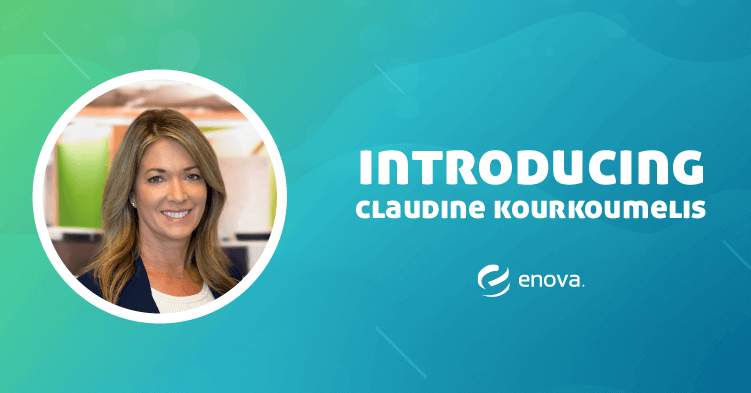 In July Enova welcomed Claudine Kourkoumelis, our new Chief People Officer. We sat down with her to learn more about her background, leadership style, and experience at Enova so far.
Q: Welcome, Claudine! We're excited to have you here! Why did you choose Enova?
As I was looking for my next role, and ultimately, starting ...