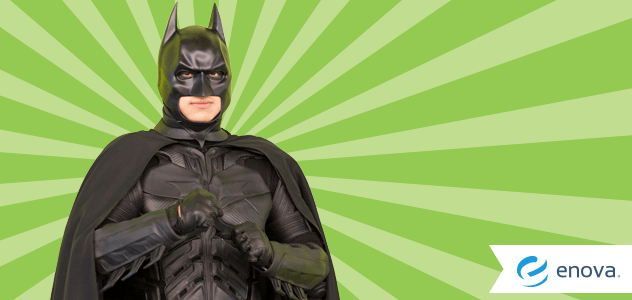 By: Kaitlin Lowey, Communication Sr. Associate
As part of its charitable efforts, today Enova is spotlighting team member Andy Tan and his nonprofit organization, Superheroes Visit.
Tell me about your nonprofit:
Through Superheroes Visit, I dress up as Batman and visit sick kids in the hospital to give them hope and encouragement. I have ...