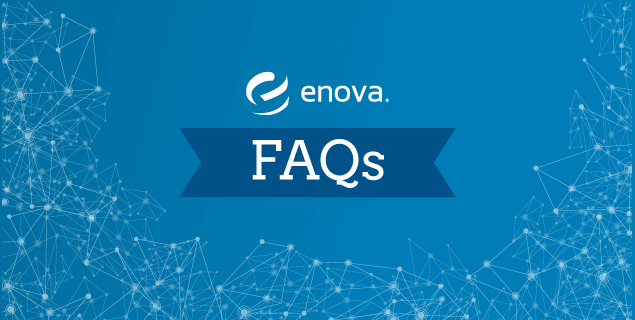 Ever wonder what its like to be part of Enova's Software Engineering team? We rounded up a few Software Engineers and asked them some of the most frequently asked questions in interviews.  
What do you do in your industry?
We provide credit to underserved individuals and small businesses. It's a field with ...