Enova U: Accountable for Data-Driven Results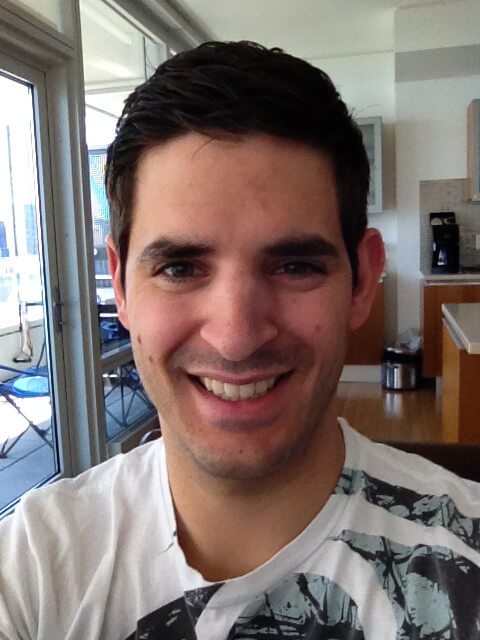 By: Steven Lake, CashNetUSA S&O Intern
October 30, 2013
I've ended a great summer working on collections yield as a Strategy & Operations Intern with CashNetUSA. Enova does a great job at providing interns with meaningful projects and following through with the support needed for our work to make an impact. The projects I've worked on have shown me how Enova lives out its core values, especially "Operate as an Owner" and "Accountable for Results." Decisions are fast but data-driven, and both full-time employees and interns alike have the power to innovate and implement changes.
The internship has also given me incredible access to Enova's senior leadership. Small group meetings with the CEO, CMO and VPs have provided interesting insight into the priorities and perspective of the C-suite. In addition to making time for orientation and executive roundtables, senior executives also attend each intern's final presentation, demonstrating the value they place on intern projects.
Finally, everyone makes time to step away and enjoy the summer. I've had the chance to connect with co-workers outside of work through a company scavenger hunt, informal happy hours, and Friday team lunches. Building these bonds is a blast, and it also makes the office a friendlier and more productive place for everyone. The fun, collegial environment is just one more reason to work at Enova!