Enova: Closing the World's Credit Gap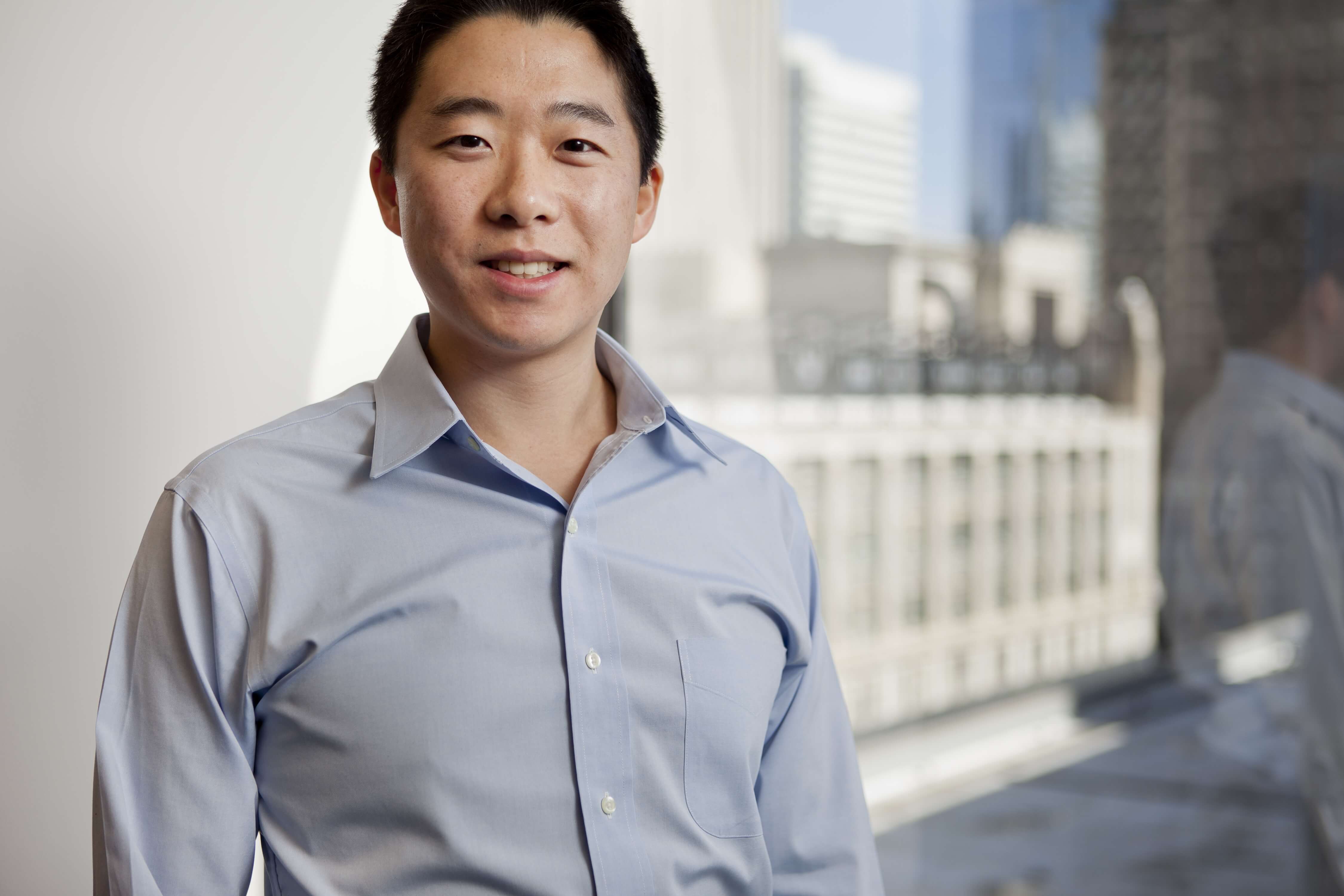 January 3, 2013
By Tim Ho, President Enova International Inc.
Imagine your car breaks down, you hadn't budgeted for the expense and don't have the cash to get it fixed.  Without a car you'll have trouble getting to work which will only make matters worse.  Your bank won't lend you money and family and friends are unable to help out.  So you apply online for a loan, it takes only minutes, and you quickly receive both approval and the cash to fix your car and get back to work on time.
We hear that same story everyday here at Enova.  And it's the best way to introduce our story.
Enova believes that everyone deserves access to simple and trustworthy financial services.  We are one of the largest online lenders to the underserved consumer worldwide.  We use the power of technology and analytics to bring accessible alternative credit products to help the underserved consumer bridge their finances when unexpected expenses arise.  What do we mean by the "underserved" customer? They include the 28% of Americans that the FDIC identifies as unbanked or underbanked.  These are your neighbors who have been "left behind" by traditional lenders and cannot get credit when they need it to pay medical bills, minor home repairs or that car repair I mentioned.
As this credit gap widens, the work we do has never been more important.  The FDIC estimates that in the last five years $454 billion in credit have been removed from the financial markets and is no longer available to U.S. consumers who need it.  And just recently a different government study found that nearly half of Americans could not come up with $2,000 to cover a financial emergency in 30 days.  Where are these millions of Americans to turn for help should an emergency arise without Enova?  We take this role seriously and are committed to responsible and trustworthy lending where ever we conduct business.
In just six years we have grown from a startup with one product in one country to 10 products in five countries. And we have helped more than two million customers globally.  Every day we are giving people choice and options that they have never had before.