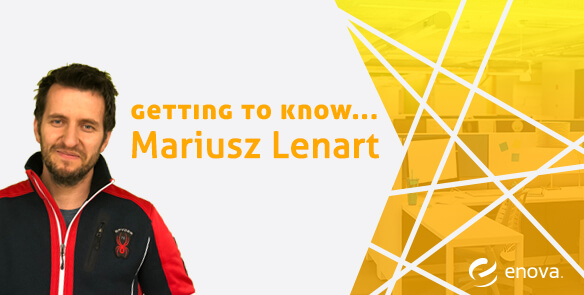 We're taking a look at our Network Engineering team through the eyes of Mariusz Lenart, Technology Manager.
How do you contribute to Enova's mission (Helping hardworking people get access to fast, trustworthy credit)?
While this may not be immediately obvious, the Network Engineering Team is responsible for creating reliable, highly available and scalable network ...