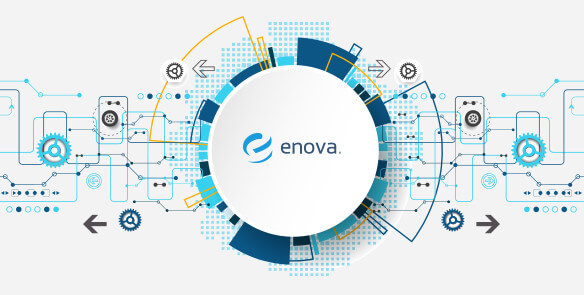 By: Jon Foster, Analytics 
It's no secret that the analytics industry is booming and so is the demand in jobs and candidates. Many see this as a smart career decision as the field is continually expanding. I agree.
What people aren't talking about is how very broad the industry is and how analytics can ...