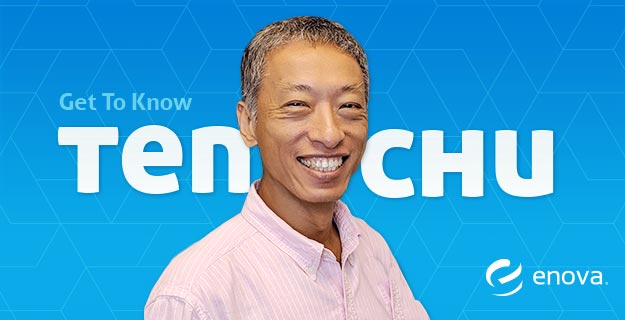 Name: Ten Chu  Title: Technology Division Head  Start Date: June 3rd, 2019 
What do you enjoy about the work you do at Enova?
There are a few things I enjoy about working at Enova but I think my favorite thing would be getting to work with very talented software engineers and analysts. Everyone goes above ...