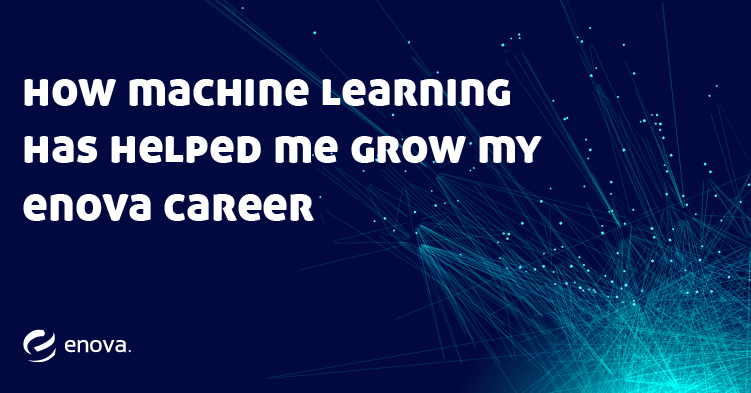 By Emily Hammel, Data Scientist
Artificial intelligence. Machine Learning. Deep Learning. Big Data. All buzzwords heard throughout technology companies. But what do all these words really mean in practice?  
Machine learning is a subsegment of Artificial Intelligence (AI) alongside deep learning, neural networks and some others. Machine learning refers to statistical model building and is ...