Welcome to ENVA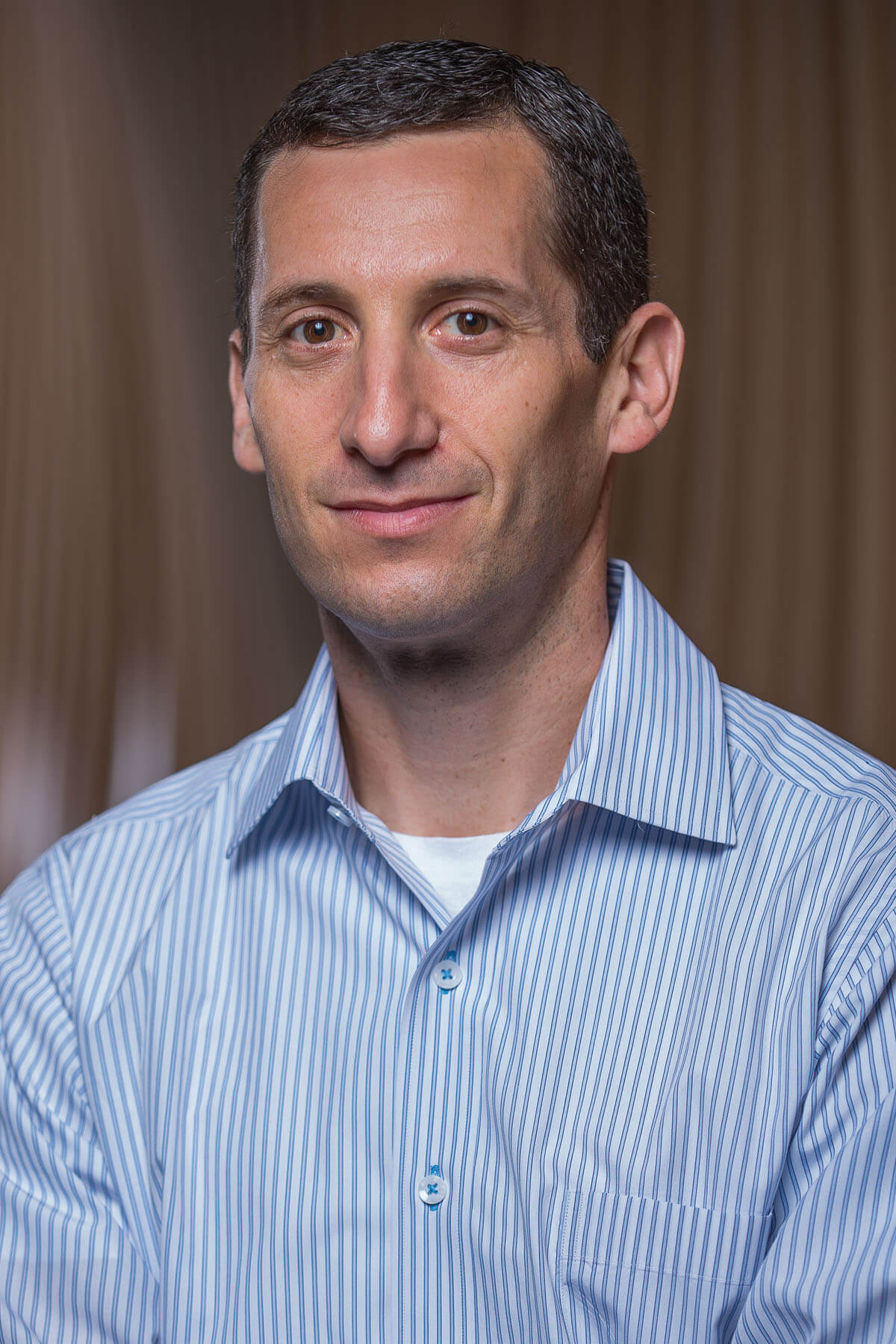 By: David Fisher, CEO
Last Thursday marked our first day of trading on the NYSE under the ticker symbol, "ENVA." We have come a long way since we offered our first online loan more than 10 years ago. Every Enova team member feels a new sense of pride knowing that we have reached this major milestone.
The timing of Enova's spin-off feels very fortuitous, given the exciting activity in the online lending space. There are currently three successful companies using technology to address different segments of the alternative lending market: Enova, OnDeck and Lending Club. Each of us brings something unique to the table. Lending Club has popularized a unique funding model, OnDeck has reshaped the small business lending market, and we have used sophisticated analytics and data collection to make superior credit decisions and develop better products.
While all three of these approaches are innovative, we believe our focus on data and analytics is particularly valuable. With a data and analytics team of more than 50 associates, 10 years of ever-improving models and almost 9 terabytes of customer data, we think we have a sustainable advantage over our competitors.
In addition, our long-term strategy, largely focused on product and geographic diversification, has put us in a solid position for continued growth. During the past 18 months, we have shifted away from short-term single-pay products and focused on growing our portfolio of installment loans and lines of credit. In fact, these more flexible, longer-term products made up 87 percent of our total gross loan balances at the end of Q3 (compared to 53 percent at the end of 2012), with growth being driven by strong customer demand.
We have also successfully launched several new pilot programs within the last year, leveraging the core competencies of our technology platform, advanced analytics and customer service, to expand into new products and geographies. These include an offering in Brazil, which launched at the end of Q2 to very strong demand; a new product focused on the growing middle class in China; and Headway Capital, our first foray into small business lending.
Looking forward, I am confident we are well positioned as we begin our journey as an independent publicly-traded company. Our powerful lending platform, Top Talent, and spirit of innovation are second to none among our peers. We have a solid and sustainable vision, culture, set of values, and business strategy guiding us toward continued success. And while our spin-off is an exciting development for Enova, I see it as just the beginning.