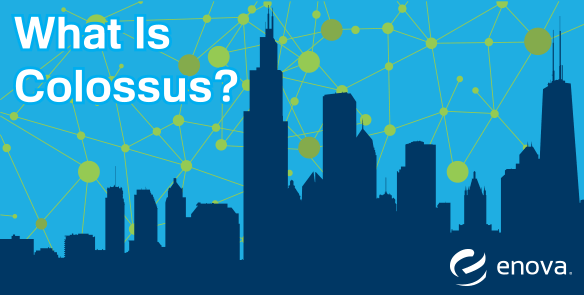 By: Mark Rozpadek, Business Analyst
At 6 p.m. on August 18, we are hosting our second Build, Maintain, Grow event with Sprout Social and Braintree at the Enova offices!
Build, Maintain, Grow is an informative event series for business and technology professionals. At this event, we encourage those in attendance to discover technology-driven solutions ...