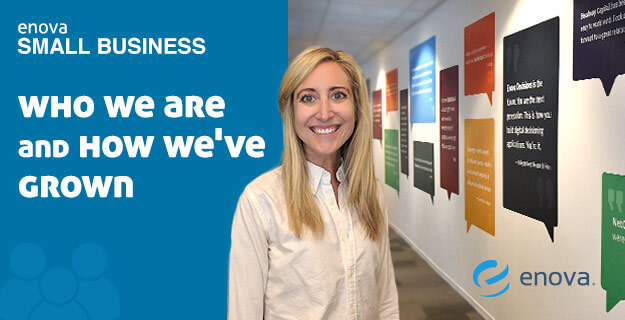 by: Alyssa Ingle, Strategy and Operations Associate
Access to capital is the engine that drives the small business economy. It's an exciting time to be a part of Enova Small Business (Enova SMB) for that very reason.
Your first question may be, "What is Enova Small Business?". Put simply, it is two brands, with a ...