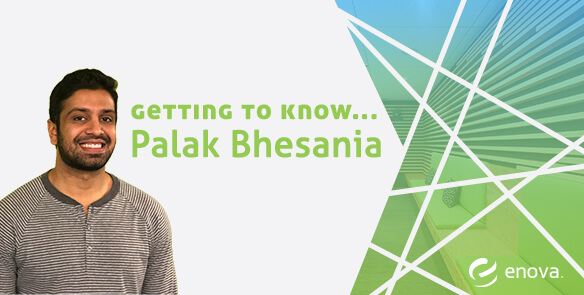 We sat down with Senior Technical Product Analyst Palak Bhesania, to find out why he chose Enova and how he's liking his role six months in.
What is the most impactful project you have worked on?
The most impactful project I have worked on is the Accounting Simplification Initiative. This is an enterprise-wide effort ...