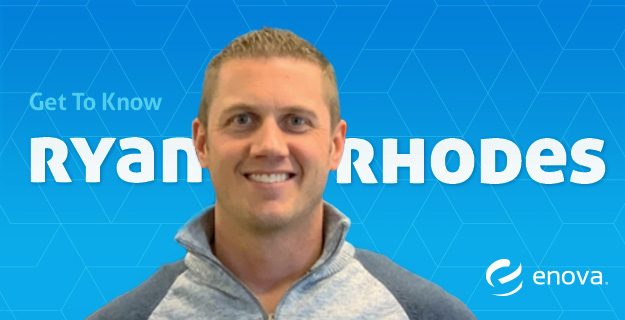 Name: Ryan Rhodes Role: Utah Site Leader How long have you been at Enova: April 1, 2019
Q: Why did you choose Enova?
A: I chose to come work at Enova because I believe in the values. Enova has five core values that lead every thing we do. In particular, I love "Customer First" and ...