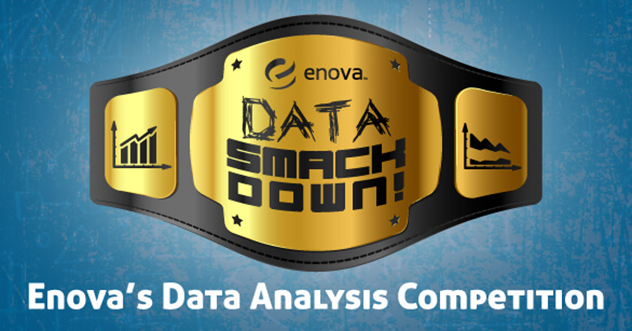 by Julia Karle, Senior Tech Recruiter
Are you seeking a 2024 Summer Internship in the data analytics space, and expected to graduate from a Bachelor's or Master's program between Winter 2024-Spring 2025? If so, come join us for our upcoming event!
Enova will be inviting students from local universities to our office on October 19 ...