Providing access to fast, trustworthy credit through world-class analytics and technology.
Bringing Financial Tech to Life Since 2003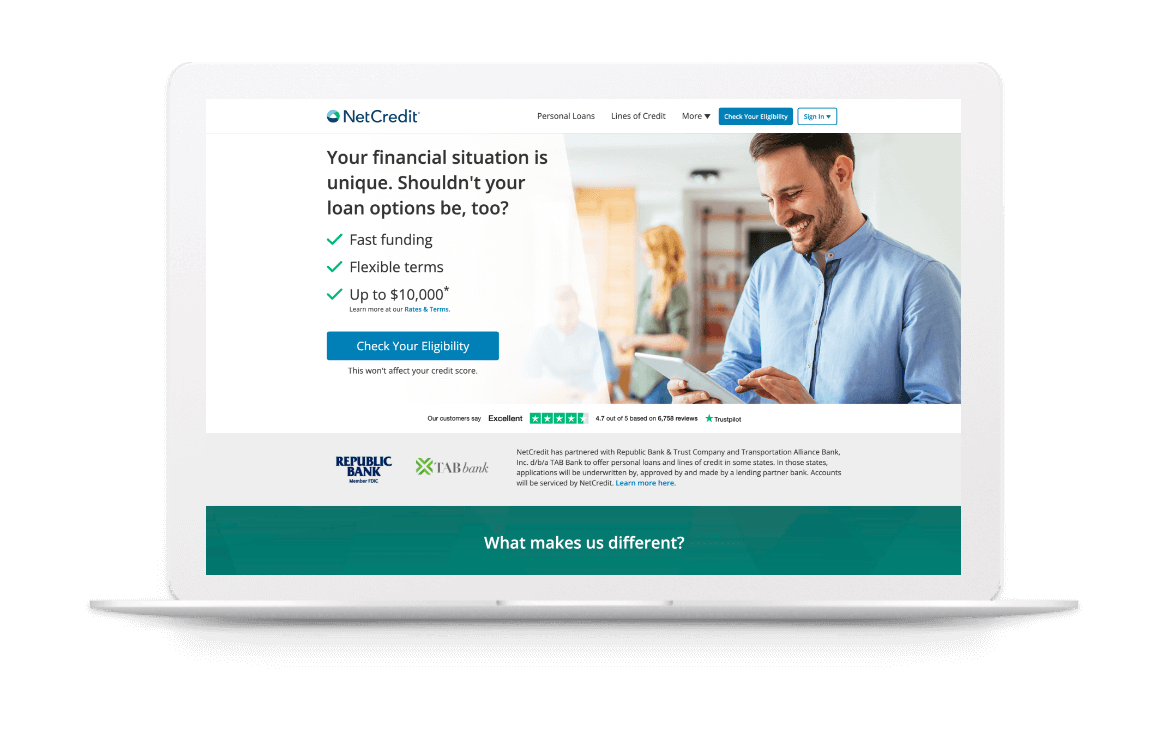 Enova International (NYSE:ENVA) is a leading financial technology company that provides online financial services through our AI and machine learning-powered Colossus™ platform. We serve non-prime consumers and businesses alike, while offering world-class technology and services to traditional banks — in order to create accessible credit for millions. See how we put this technology to use for our businesses.
See Our Businesses
90%
of models are driven by AI and machine learning-enabled analytics on our Colossus™ platform
Why We Do What We Do
Our products solve real problems for both consumers and businesses.